Mag 06
Adele youtube : Rolling in the deep : video musicale
La canzone strepitosa di Adele Rolling in the deep, tratta da un video musicale di youtube e dall'album 21. Si tratta di una delle rivelazioni di questo anno musicale con un successo incredibile a livello mondiale. Adele ha una voce potente e dolce allo stesso tempo, trasmette molto e le sue canzoni sono davvero belle.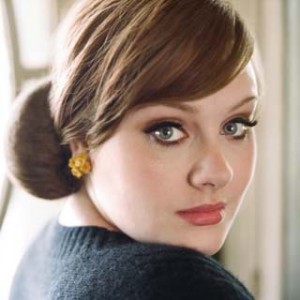 Altre recensioni su Adele e Rolling in the deep : video musicale youtube
La musica, la sua voce, le corde dell'anima si muovono e fanno tremare lacrime negli occhi umidi. Cara Adele, piccola e grande musicista sei nel mio blues. Non c'è traccia in questo lavoro che non lasci il respiro trattenuto per l'emozione. La voce è calda e leggermente sporca, la grinta graffia la pelle, gli arrangiamenti eleganti e mai scontati (ascoltate certi backvocals che sfondi possono evocare), il lavoro dei produttori, leggete i nomi, condensa un grande gusto. Senz'altro uno dei dischi importanti dell'anno.

Ecco un bel video musicale youtube di Adele che canta dal vivo in TV la canzone di successo Rolling in the deep.