Ago 26
Be The One Dua Lipa – Bellissima Modella e Canzone di Successo 2016
L'estate 2016 segna il debutto di una bellissima modella e cantante di origine Kosovara ma nata e vissuta a Londra: Dua Lipa. Il successo della sua canzone be the One è stato enorme. Praticamente sconosciuta al grande pubblico internazionale è riuscita a farsi apprezzare dalle Radio e dai social, ottenendo quasi 80 milioni di visualizzazioni con il suo video musicale Be The One su YouTube.
La crescita della sua popolarità è stata all'inizio lenta. Il video è stato pubblicato nell'ottobre del 2015 ma è divenuto virale solo nella primavera del 2016.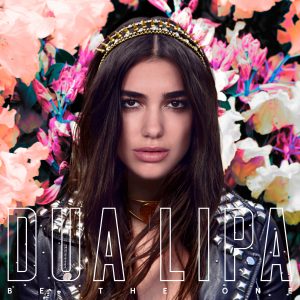 Album di Dua Lipa nel 2017
Il prossimo anno, nel 2017, Dua Lipa pubblicherà il suo primo album con l'etichetta Warner Bros. Records.
Il video musicale Be the One è molto semplice, realizzato in economia ma colpisce non solo per la bellezza della musica e della melodia ma anche per come è cantato. Il fascino poi di Dua Lipa fa il resto.
Buona visione e soprattutto buon ascolto di quello che è un tormentone dell'estate 2016.